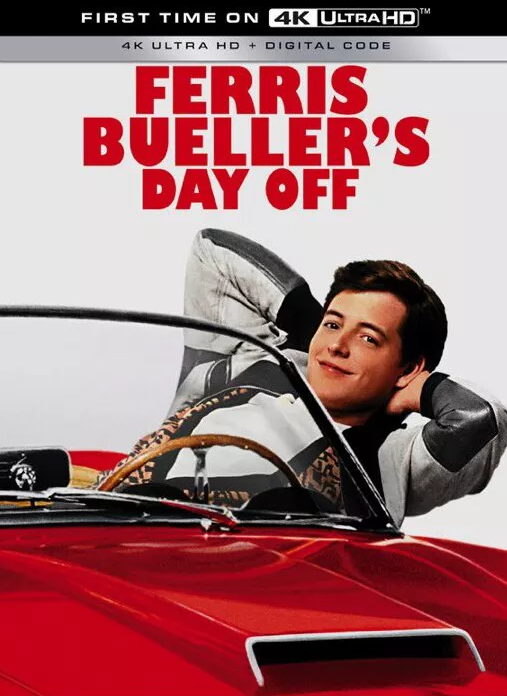 Ferris Bueller's Day Off 4k (Vudu/4K)
Movie Description:
Ferris Bueller's Day Off chronicles the events in the day of a rather magical young man, Ferris. One spring day, toward the end of his senior year, Ferris gives into an overwhelming urge to cut school and head for downtown Chicago with his girl and his best friend, to see the sights, experience a day of freedom and show that with a little ingenuity, a bit of courage and a red Ferrari, life at 17 can be a joy!
You are Purchasing a

USA Code
(Vudu/4K).
**This is for a digital code only**
This code can only be redeemed using Vudu. Please use the link that we provide with your order.
No returns or exchanges after code is purchased.
**NO EXCEPTIONS**
(These emails will not be replied back to)
Related Products