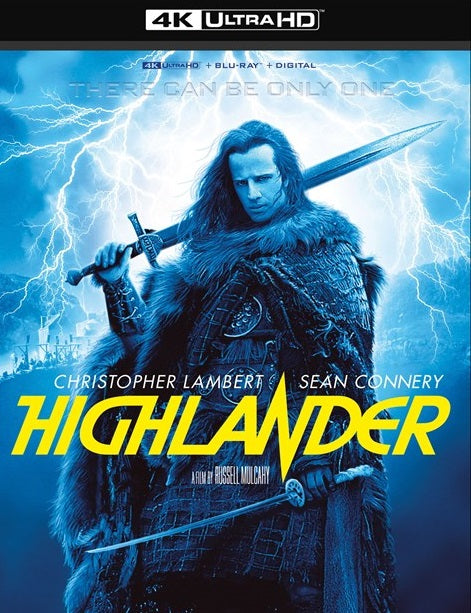 Highlander 4k (Vudu/4K)
Movie Description:
When the mystical Russell Nash (Christopher Lambert) kills a man in a sword fight in a New York City parking lot, he leaves a sliver of an ancient weapon lodged in a car in the process. After brilliant forensics specialist Brenda Wyatt (Roxanne Hart) recovers evidence of the mysterious weapon, she and her partner, Lt. Frank Moran (Alan North), embark on an investigation Of Nash that will land them in the middle of a dangerous, centuries-old feud between powerful immortals.
You are Purchasing a

USA Code
(Vudu/4K).
**This is for a digital code only**
This code can only be redeemed using Vudu. Please use the link that we provide with your order.
No returns or exchanges after code is purchased.
**NO EXCEPTIONS**
(These emails will not be replied back to)
Related Products