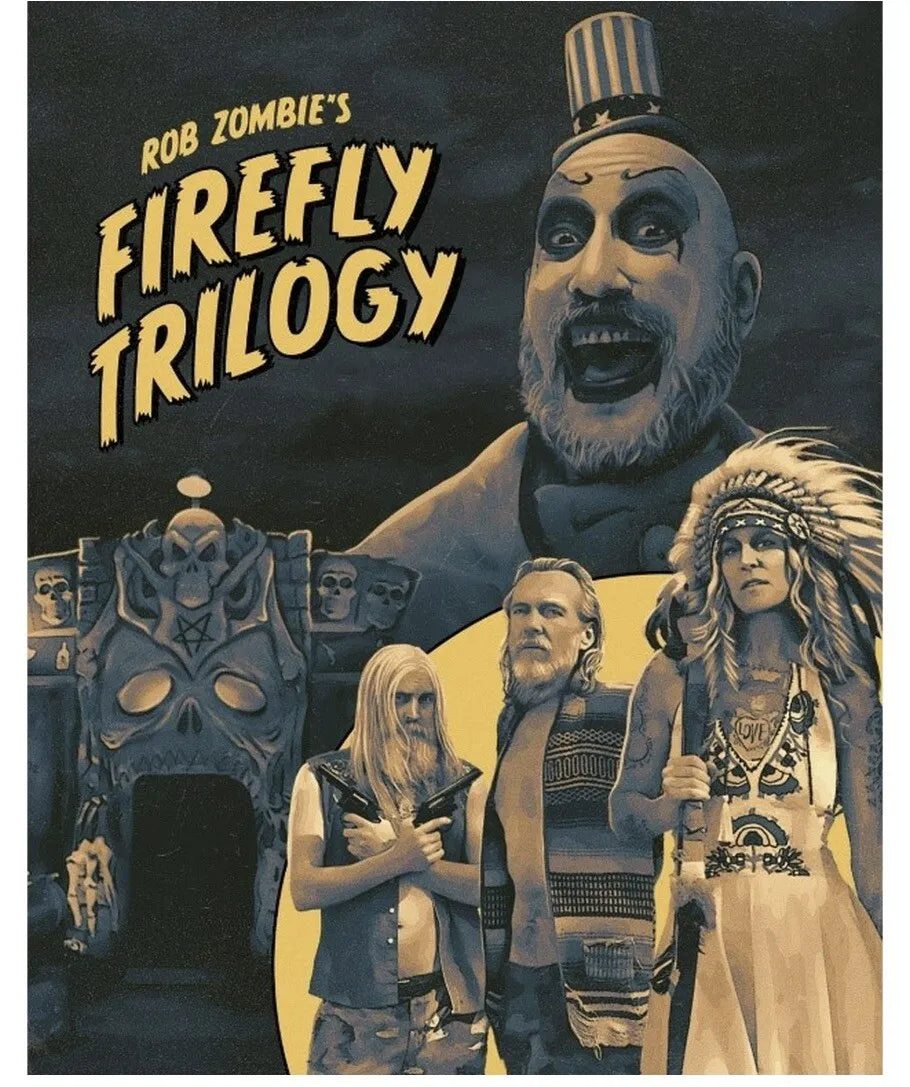 Rob Zombie's Firefly Trilogy (Vudu/HDX)
Movie Description:
From horror master Rob Zombie comes this terrifying trilogy that follows the blood-soaked saga of the depraved Firefly family. In House of 1000 Corpses, 2 young couples search for a local legend named Dr. Satan...and fall into the clutches of Mother Firefly and her brood. In The Devil's Rejects, the police and the Firefly family face off in an explosive showdown, and 3 from Hell finds Baby Firefly, Otis, and Captain Spaulding behind bars--before they unleash the ultimate firestorm of murder, madness, and mayhem.
You are Purchasing a

USA Code
(Vudu/HDX).
**This is for a digital code only**
This code can only be redeemed using Vudu. Please use the link that we provide with your order.
No returns or exchanges after code is purchased.
**NO EXCEPTIONS**
(These emails will not be replied back to)
Related Products