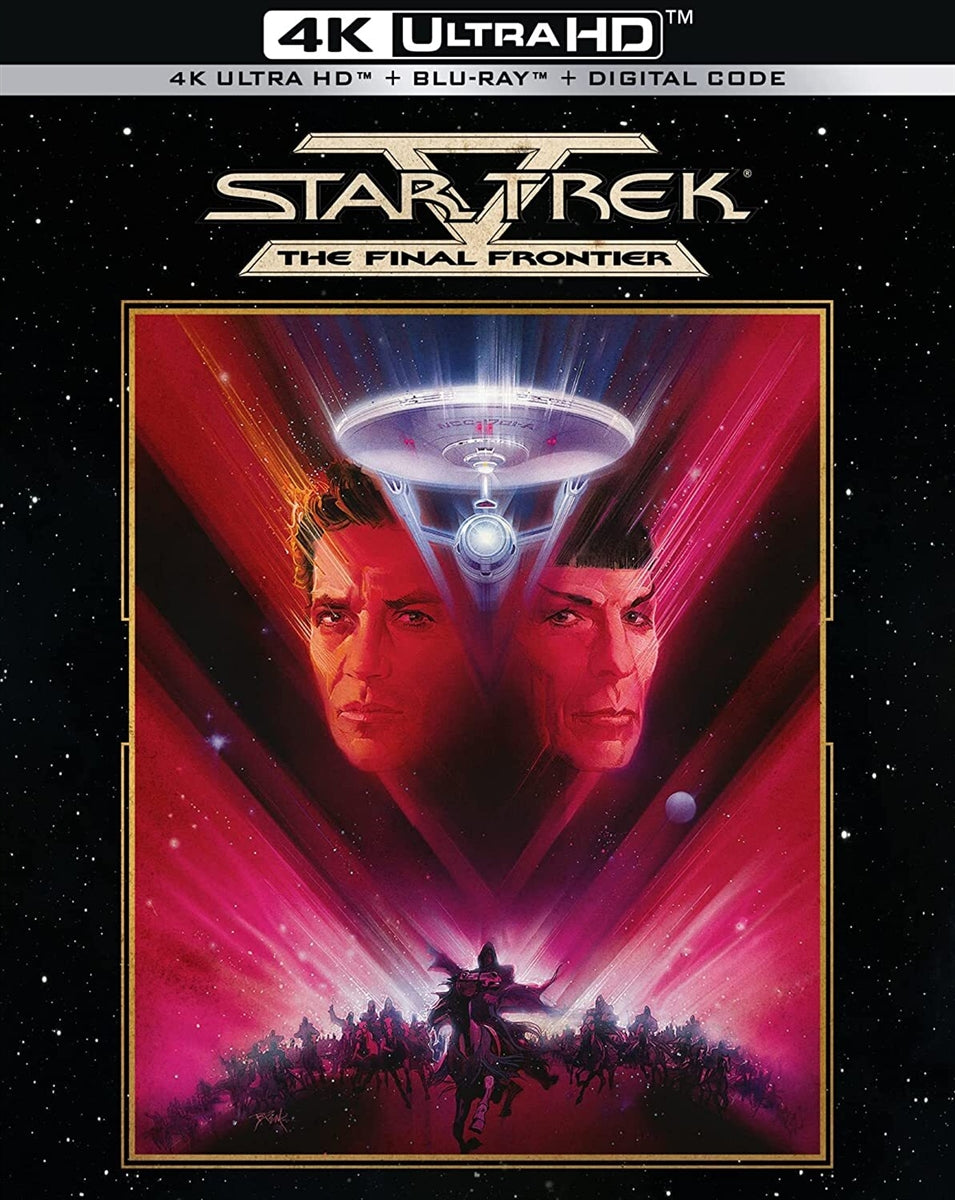 Star Trek 5: The Final Frontier 4k (Vudu/4K)
Movie Description:
The Enterprise crew are on vacation when Sybok and his followers invade a "planet of peace." They discover that it's a ruse perpetrated by Sybok, who takes control of the Enterprise and pilots it to the "Great Barrier," thinking God is on the other side.
You are Purchasing a

USA Code
(Vudu/4K).
**This is for a digital code only**
This code can only be redeemed using Vudu. Please use the link that we provide with your order.
No returns or exchanges after code is purchased.
**NO EXCEPTIONS**
(These emails will not be replied back to)
Related Products