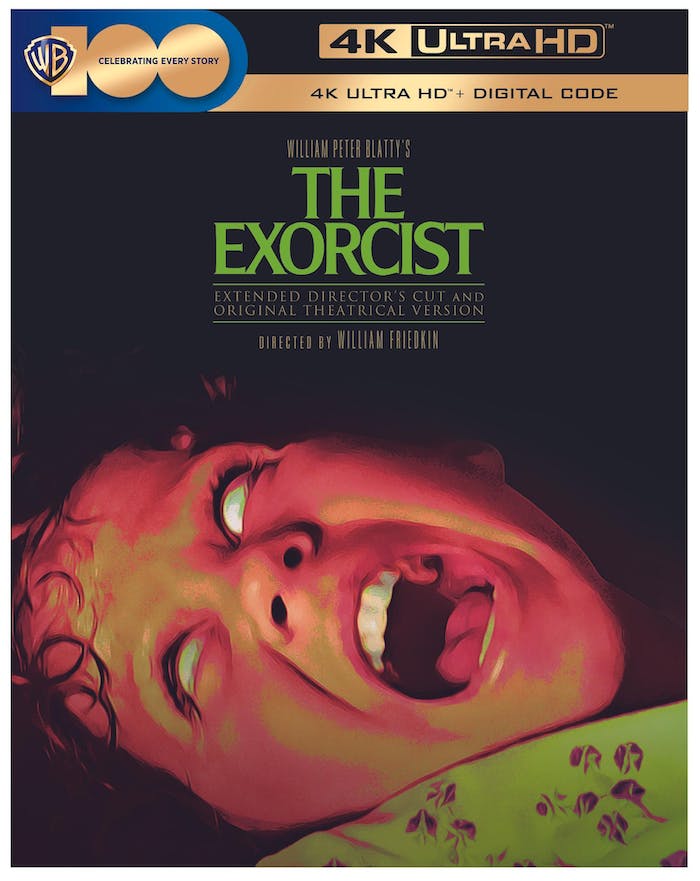 The Exorcist (1973) (Theatrical and Extended Cut) 4k (MA/4K)
Movie Description:
Controversial and popular from the moment it opened, THE EXORCIST endures as a defining classic that influenced movies afterward and still shocks and haunts today. The frightening and realistic tale of an innocent girl inhabited by a terrifying entity, her mother's frantic resolve to save her and two priests - one doubt- ridden, the other a rock of faith - joined in battling ultimate evil always leaves viewers breathless. The Extended Director's Cut includes over 10 minutes of deleted footage.
You are Purchasing a

USA Code
(MA/4K).
**This is for a digital code only**
To receive 4k quality you MUST redeem this code via moviesanywhere.com. This code will mostly likely NOT transfer to Vudu or any other service in 4k quality and will need to be watched using moviesanywhere to view it in 4k quality.
We will not refund for wrong service redemption.
No returns or exchanges after code is purchased.
**NO EXCEPTIONS**
(These emails will not be replied back to)