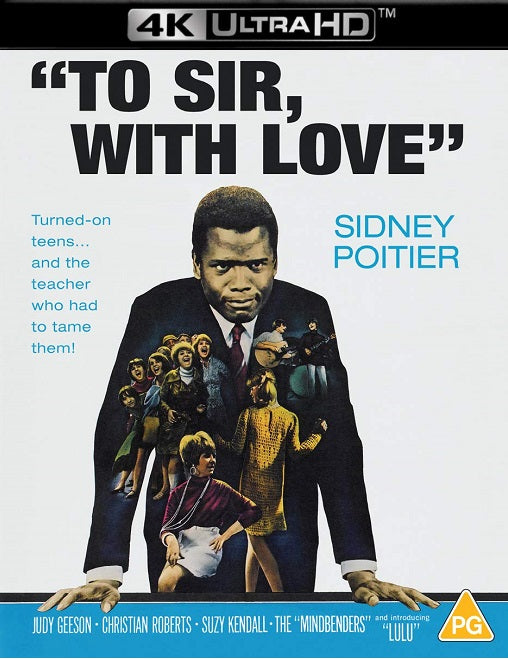 To Sir, with Love 4k (MA/4K)
Movie Description:
A novice teacher faces a class of rowdy, undisciplined working-class punks in this classic film that reflected some of the problems and fears of teens in the 60s. Mark Thackeray is an out-of-work engineer who turns to teaching in London's tough East End. The graduating class, led by Denham, Pamela and Barbara, sets out to destroy Thackeray as they did his predecessor by breaking his spirit. But Thackeray, no stranger to hostility, meets the challenge.
You are Purchasing a

USA Code
(MA/4K).
**This is for a digital code only**
To receive 4k quality you MUST redeem this code via moviesanywhere.com. This code will mostly likely NOT transfer to Vudu or any other service in 4k quality and will need to be watched using moviesanywhere to view it in 4k quality.
We will not refund for wrong service redemption.
No returns or exchanges after code is purchased.
**NO EXCEPTIONS**
(These emails will not be replied back to)
Related Products